Story
Muscovites warned about showers and storms
AT Moscow on Sunday, October 30, a sharp deterioration in weather conditions is expected. Heavy rains will hit the capital. In addition, a storm wind of up to 17 meters per second is predicted, he said in his Telegram channel synoptic Evgeny Tishkovets.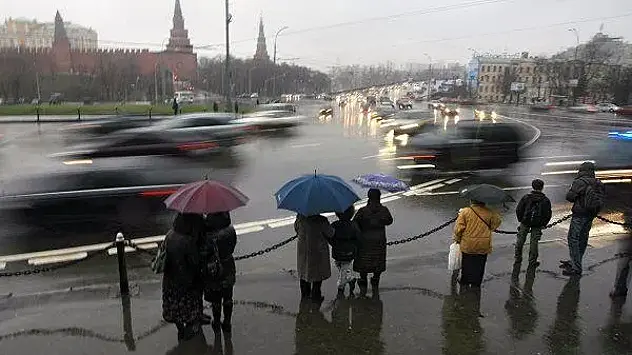 The leading specialist of the Phobos Center specified that in the first half of the day the influence of a warm cyclone would still affect the capital region. In the second half, the weather will be affected by a cold northwestern atmospheric front.
According to the meteorologist, the storm will last for two days. Temperatures are expected to reverse, meaning it will be colder during the day than at night.
There will be short showers in the capital. Wet snow is expected after 15:00. The temperature will be in the range from +4° to +6°. Atmospheric pressure will increase and will be 736 mmHg.
Tishkovets also said that last night in the capital was the warmest in the history of post-war observations. He explained that the temperature ranged from +9.7° to +10°.