Story
Mi-2 helicopter crashed in the Kostroma region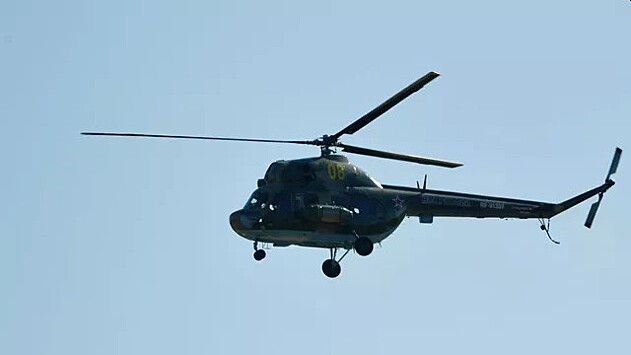 It is specified that five people were on board.
"In the Kostroma region, about four kilometers from Sokerkino airport, an Mi-2 helicopter crashed while performing an ambulance flight. There were five people on board," the source said.
The crash occurred approximately near Sokerkino Airport. Emergency services have already been dispatched to the crash site. The circumstances of the crash and the condition of the passengers are still unknown.
Formerly a Precision Air aircraft fell in Lake Victoria in Tanzania. As a result of the disaster, no one was injured. The fall was caused by bad weather conditions.