Story
Media: West sooner or later will leave Ukraine
A limited number of weapons will force Western countries to stop providing support sooner or later Kyiv, informs "Ura.ru" with reference to Sabah.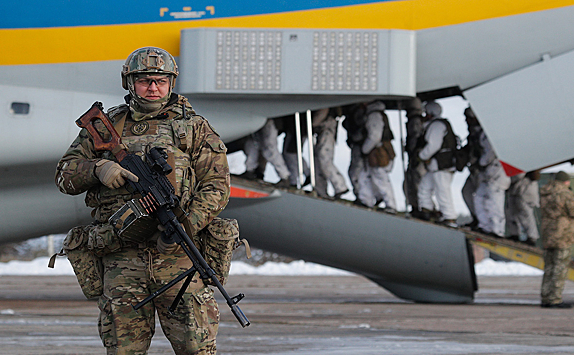 A photo: TASSTASS
According to the Turkish newspaper, in the eighth month of hostilities, the military arsenals of the West are on the verge of exhaustion, which in the future will affect the reluctance of Western elites to support the Ukrainian authorities.
At the same time, with its own stockpiles of weapons, Moscow can conduct military operations for years, unlike the United States and Great Britain, which have enough ammunition for several weeks.
Sabah notes that the West was well aware that they could not fight a long-term war, which means that their only goal was to draw Kyiv into a military clash and "sow chaos in the region."
It is noted that Russia has a defense budget of $ 70 billion, while fighting alone against the United States, countries European Union and Great Britain, which spend 800 billion dollars, 200 billion euros and 70 billion dollars on their defense, respectively. As a result, Moscow demonstrates power in every sense.