Story
Media: Seoul authorities received 270 missing persons files
Management Seoul there were 270 reports of people missing in a stampede in the Itaewon area during the Halloween celebration the night before. It is reported by Yonhap agency with reference to the Seoul government. RIA News.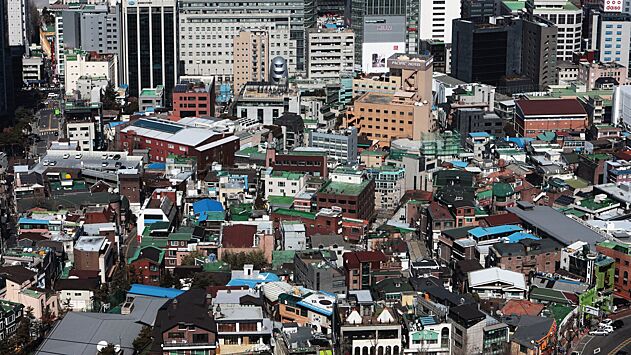 According to the latest data, the death toll in a stampede in Seoul during the celebration of Halloween has risen to 149 people, another 76 people were injured. Among the dead and wounded there are foreign citizens. The fire department said the stampede had formed in a narrow alley in Seoul's Itaewon district. There, people gathered for multiple Halloween parties, resulting in large crowds.
Local authorities said they are still receiving reports of people missing from the incident. Already sent 270 applications.
The agency notes that the scene of the incident was a narrow alley connecting the central street of the district with the road on which the city's popular restaurants are located. The pavement in this area is uneven and the road goes down. Therefore, people in a crush could easily stumble and fall. In addition, "something slippery" was spilled on the road, and various debris came across under people's feet.
RIA Novosti correspondent reported that the scene is still cordoned off. Fire services and police continue to work, the cause of the stampede is being investigated.