Story
Media: Nuclear weapons will be placed near the borders of Russia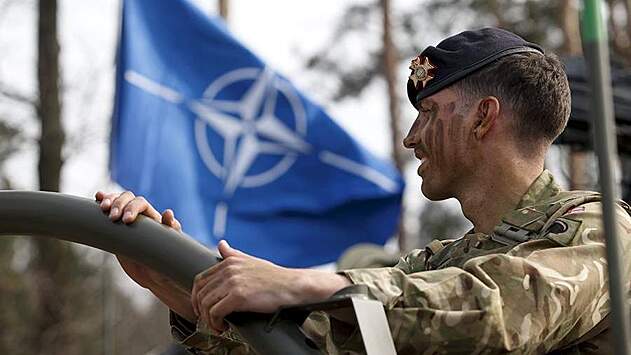 According to sources in the military department of Finland, no restrictions are planned on the deployment of NATO bases.
The interlocutors of the publication claim that the head of the Foreign Ministry Pekka Haavisto and Minister of Defense Antti Kaikkonen committed in July not to impose any restrictions or "national reservations" on the deployment of nuclear weapons if Helsinki's application for admission to the Alliance is granted.
Thus, if Finland joins NATO, the North Atlantic Alliance will be able not only to transport nuclear weapons through the territory of the republic, but also to place them in this country.
Newsweek notes that Finland's decision could cause "Russian fury." It is emphasized that the United States has about a hundred nuclear warheads in Europe, located in Belgium, Germany, Italy, the Netherlands and Turkey. Britain and France also have their own independent nuclear arsenals.