Story
Media: a batch of drones for Russia was detained in Italy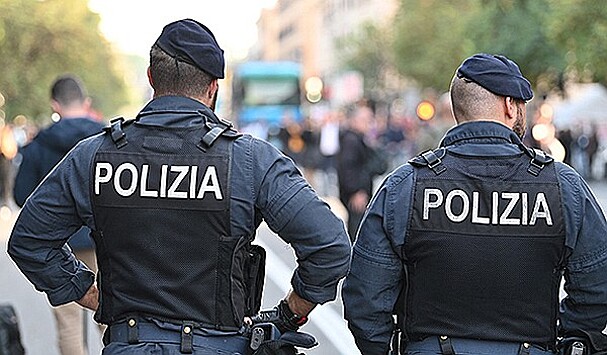 According to the newspaper, the batch of drones was blocked by customs and the Financial Guard of Calabria. They hit the port of Gioia Tauro in May. In La Repubblica, citing investigators, they claim that Moscow tried to "import intelligence apparatus from the United States through the republic".
At the same time, Qatar was listed as the final destination in the documents. There, drones were supposed to be used for the World Cup.
"But it is not clear if Qatar was the real destination before the shipment was delivered to the Russian military," the text says.
According to the authors of the article, containers with drones, having left the Italian port, could be sent to Syria, and from there to the Russian Federation.
At the moment, Washington has sent an investigation team to Italy in order to clarify all the circumstances of the incident.