Story
Marat Basharov took the place of Olga Buzova at the Gorky Moscow Art Theater
The new management of the Moscow Art Theater named after Maxim Gorky decided not to call the pop singer anymore Olga Buzova into their ranks. Instead of the ex-host of the Dom-2 program, an actor was invited Marat Basharov.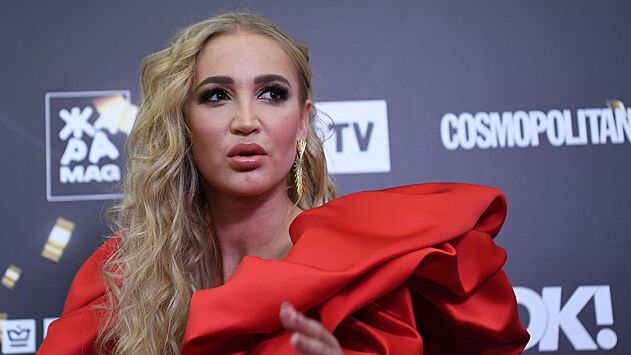 He will play in the play "Unexpectedly, unexpectedly", writes Teleprogramma.pro.
Buzova recently visited the Donbass, where she brought humanitarian aid. She admitted that she was genuinely happy to see the smiles of children and adults.