Story
Makovetsky's wife denied rumors about his air brawl with Maksakova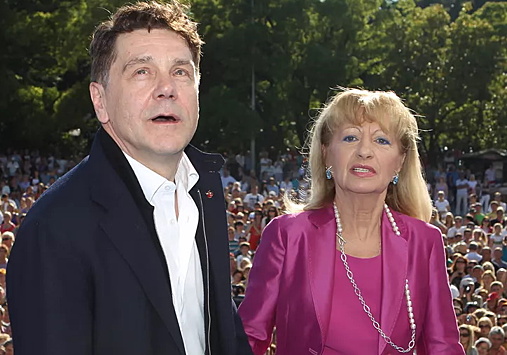 "They don't have any scandal. They have a great relationship. This is some kind of nonsense, "said Makovetskaya.
Formerly actor Stanislav Sadalsky reported that Makovetsky and Maksakova made a scandal on the plane to Novosibirsk. He noted that the actors flew there on tour.
Sadalsky described them as "people's artists hating each other", who again "fought in hand-to-hand combat." According to the actor, Makovetsky was intoxicated, and Maksakova tried to calm him down.
Sadalsky claimed that the Yevgeny Vakhtangov Theater had even begun to prepare documents for the dismissal of the artist who staged the air brawl, but this information has not yet been officially confirmed.