Story
Lukashenka explained why the COVID-19 pandemic was organized
The COVID-19 pandemic was organized artificially to weaken the economies of the states of the world and, above all, Chinaalmost everyone agrees with this today, said the President Belarus Alexander Lukashenkothe words of which are quoted by Sputnik Belarus.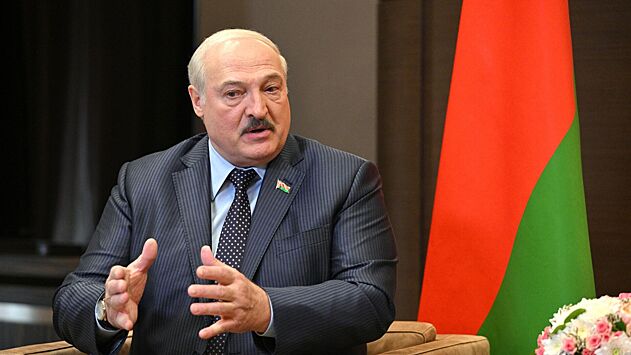 A photo:
According to him, it is COVID-19 that underlies all economic problems in the world. Moreover, as he recalled, he warned that everything would go according to this scenario two years ago.
"I always posed the question then: is this an artificially created situation with a pandemic or is it natural? Already today, 90% of everyone says that it is artificial. What was it for: to lower the whole world and, above all, China, to lower the economy, to destroy states," the Belarusian leader said.
Answering the question about who could rise against the backdrop of such a situation, Lukashenka said that the one "who prints money."
He said this during a visit to a new pharmaceutical enterprise of the Belarusian National Biotechnology Corporation.