Story
Kyodo: Japan, US and South Korea plan trilateral meeting in mid-November
Japan, USA and South Korea plan to hold a trilateral summit meeting in mid-November. This was reported by the agency Kyodo, citing sources. According to the publication, one of the main topics of communication will be the situation around North Korea against the backdrop of increased missile launches from Pyongyang. Where the negotiations will take place is still unknown, but it is also reported that it will take place on the sidelines of one of the international events in the Asian region.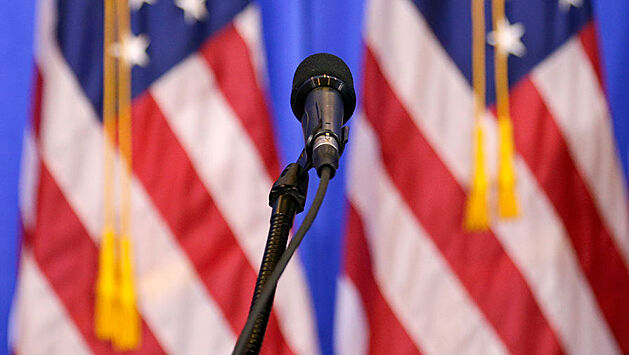 A photo: Seth Wenig/APSeth Wenig/AP
It is noted that in mid-November, the G20 summit will be held in Indonesia, and later in Thailand – the summit of economies. Asia-Pacific Economic Cooperation. Earlier it was reported that US representatives in UN Security Council asked for an urgent meeting regarding new missile launches by North Korea, during which, presumably, an intercontinental ballistic missile was also tested.
Prior to this, Director of the Asia Department of the Japanese Foreign Ministry Takehiro Funakoshi, US Special Representative for the DPRK Son Kim and South Korean Foreign Ministry Special Representative for Peace on the Peninsula Kim Gon jointly condemned Pyongyang's November 3 missile launches. The day before in Pentagon stated that the United States and South Korea will intensify preparations to repel nuclear and missile threats from the DPRK.