Story
Kyiv was going to arrange a terrorist attack at the Zaporozhye nuclear power plant. The explosion was averted
Chairman of the movement "We are together with Russia", member of the main council of the administration of the Zaporozhye region Vladimir Rogov reported on the prevention of a terrorist attack on the territory of a local nuclear power plant. It was intended to be carried out Kyiv.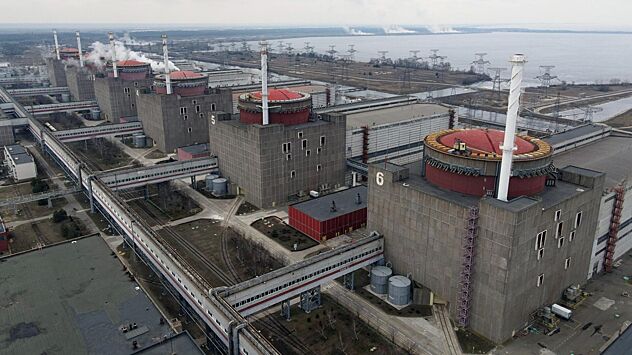 "At the Zaporizhzhya NPP, a terrorist attack was prevented, the customer of which is the Zelensky regime," RIA Novosti quotes Rogov.
He added that the Ukrainian authorities had been planning an explosion since the spring. To do this, the Armed Forces of Ukraine left a cache with explosives on the territory of the station. It was assumed that the explosion would be carried out by one of the employees of the nuclear power plant, recruited SBU. However, the plan was not destined to come true – the caches were discovered.
Special operation in Ukraine: latest news for today
"The purpose of the sabotage was the desire to destroy the heating main connecting the nuclear power plant with Energodar, thereby leaving the population of the city without heat this winter," summed up Vladimir Rogov.
Earlier, Svobodnaya Pressa wrote that the consequences of Sunday's explosion of a mine near the Zaporozhye nuclear power plant were the disconnection of the power line of the fourth power unit.