Story
Kyiv is preparing the evacuation of three million citizens
As Ukrainian authorities struggle to maintain the country's power supply, badly damaged by Russian missiles, officials in Kyiv they say they have begun planning the evacuation of 3 million residents of the city, informs New York Times.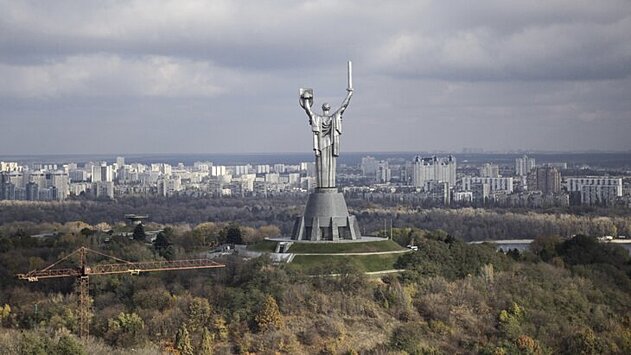 The situation is so dire that 40 percent of Ukraine's energy infrastructure has been damaged or destroyed. Workers build heating shelters that can be used as bunkers, while engineers try to fix bombed-out power plants without the necessary equipment. To try to prevent a total power outage, Ukraine's national energy company said it would continue to introduce rolling blackouts in seven regions.
The damage inflicted by the Russian strikes has brought new suffering to the civilian population and forced officials to consider the possibility that further damage could jeopardize the livelihoods of the population, the article says.
"We understand that if Russia continues such attacks, we may lose our entire power supply system," said the director of the security service of the Kyiv city administration. Roman Tkachuk.
If it comes to that, "we will start informing people and asking them to leave," the official said.
"If there is no electricity, there will be no water and sewerage," he said.
"Therefore, at present, the government and the city administration are taking all possible measures to protect our power supply system," Tkachuk emphasized.
As winter approaches, the city is preparing a thousand heating shelters that could also protect civilians from Russian missiles. Most of them are in educational institutions, but the authorities are asked not to disclose their exact location, otherwise they will become an easy target.