Story
Ksenia Sobchak, who left Russia, spoke about life in Israel
The journalist released a documentary.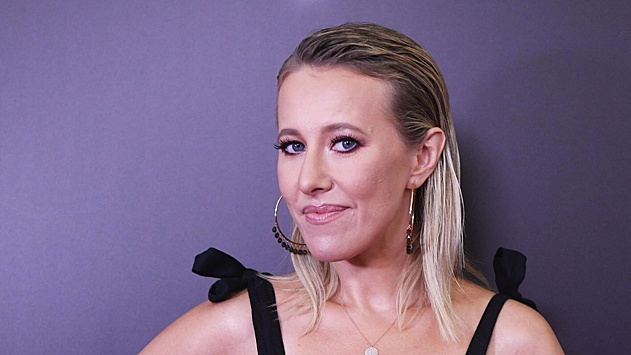 Overseas broadcaster and blogger Ksenia Sobchak spoke about the characteristics of life in Israel. In particular, the journalist spoke about the situation with security in this country.
According to Sobchak, the number of armed people on the Israeli streets immediately catches the eye. Ksenia noted that she had never seen such a picture in any other part of the world.
"At the same time, it can be not only the military, but also civilians. At first it's a little scary," she said in her show "Caution: Sobchak!". "Then you understand that in fact all of Israel's neighbors, as we would say, – unfriendly countries.
The presenter went on to say that everyone who seeks safety in Israel should know these points.
A few days ago, information appeared that Sobchak allegedly committed a violation by not notifying the Russian authorities of her second, Israeli, citizenship. However, it turned out that Ksenia received an Israeli passport at the end of September of this year, and in this regard she did not violate anything. Moreover, five years ago, the journalist openly stated that she had married an actor. Maxim Vitorganto be able to travel to Israel (recall that the artist is the first husband of a journalist, the second husband is a director Konstantin Bogomolov). But, as it turned out, she took advantage of the opportunity to get a passport only a month ago.
Recall that Ksenia left Russia after the arrest of her commercial director Kirill Sukhanov and ex-editor-in-chief of Tatler magazine Arian Romanovsky (they were arrested as part of a criminal case on extortion from the head of Rostec Sergei Chemezov). Sobchak crossed the border of Belarus on foot and flew to Lithuania.