Story
Kirkorov condemned the countries that imposed anti-Russian sanctions
famous singer Philip Kirkorov performed at the Parus festival in Dubai. During his speech, the musician delivered a heartfelt speech in which he condemned the anti-Russian sanctions of Western states.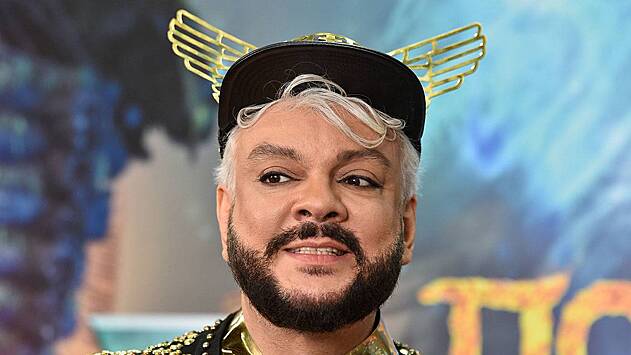 A photo: Denis Grishkin / AGN MoscowDenis Grishkin / AGN Moscow
A fragment of the celebrity speech appeared on social networks. The artist from the stage of the festival criticized the countries that banned the entry of Russian citizens. According to him, the time will soon come when the leadership of these countries will have to regret such actions.
Kirkorov said that the authorities of European countries would be ashamed of their actions, and he would "smile anyway and forgive everyone."
"And we will forgive, because we are generous, we are beautiful, we are Russian," the pop singer explained.
The day before between Kirkorov and the TV presenter Victoria Boney a scandal erupted. The artist swore at the girl in private messages, but Bonya made their correspondence public by posting screenshots of the correspondence on social networks.