Story
Kadyrov named the new position of the dismissed secretary of the Security Council of Chechnya
Secretary of the Security Council Chechnya Apti Alaudinov, appointed to the post of Deputy Commander of the 2nd Army Corps of the People's Militia of the Lugansk People's Republic (NM LPR). This was announced by the head of Chechnya Ramzan Kadyrov in his Telegram-channel.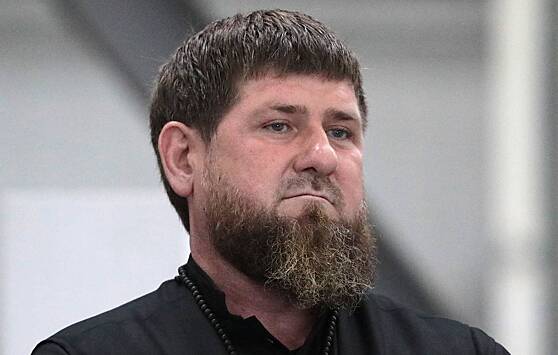 "Because of his exceptional merits and because of Apta Aronovich's desire to remain in the combat zone until the bitter end, I consider the decision to appoint him deputy commander for combat operations of the 2nd Army Corps of the UNM LNR as his deputy commander for combat operations," said Kadyrov.
According to the head of the region, Alaudinov was also awarded the rank of major general. He also clarified that the former head of the Security Council of Chechnya agreed to a new position on one condition – he would retain the status of assistant to the head of Chechnya.
Kadyrov said that under the responsibility of Alaudinov in the LPR is a line of contact of 200 kilometers. "For the entire time of his command, the fighters did not take a single step back, but only methodically moved forward, inflicting losses on the enemy," he added.
Earlier, Kadyrov, commenting on the dismissal of Alaudinov, declaredthat those who serve in the team Akhmat Kadyrov, there are no positions, no titles, no orders, no medals. "Being on the path of Akhmat-Hadji is above all," he said.