Story
Japan condemns deliveries of drones by Iran to Russia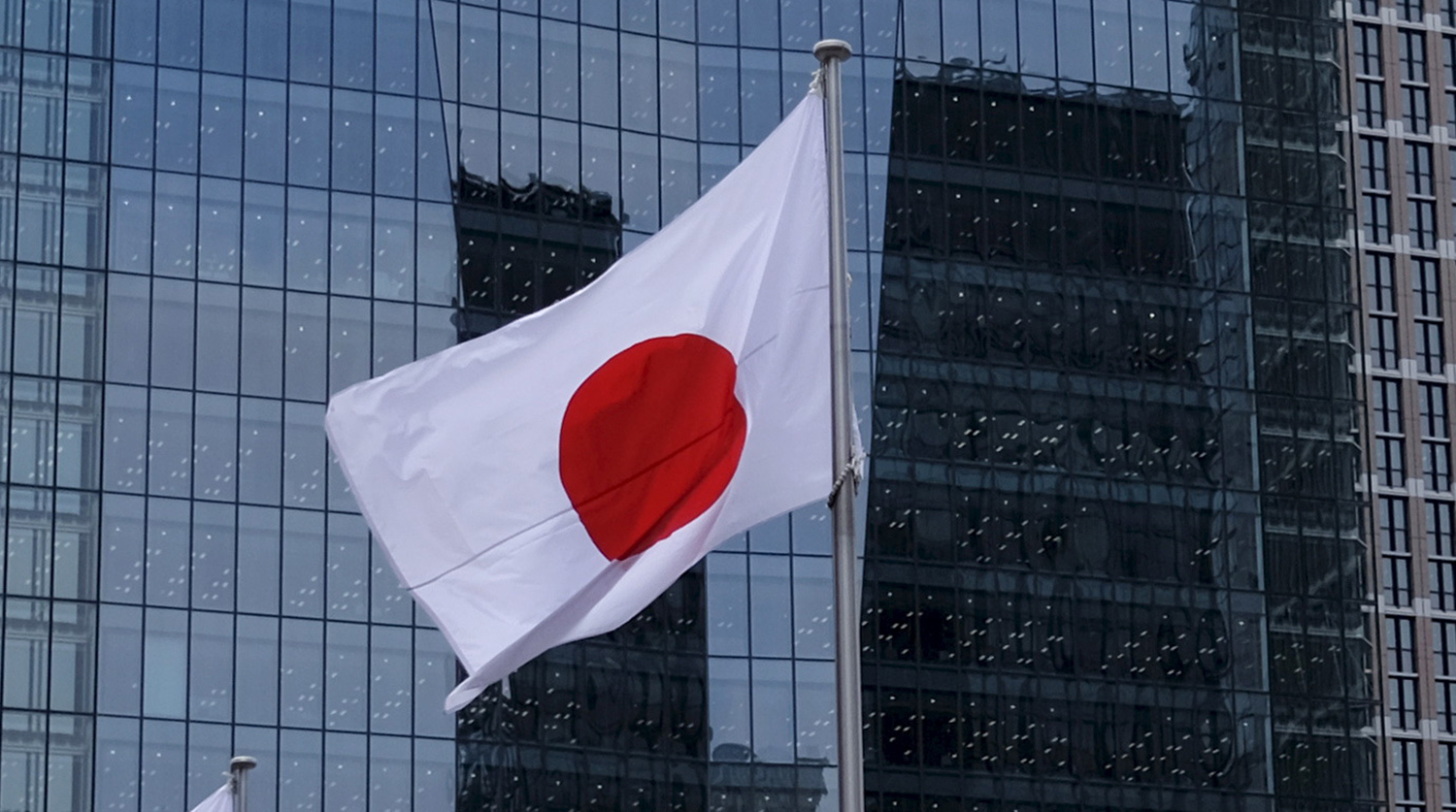 Secretary General of the Cabinet Japan Hirokazu Matsuno said that the Japanese government condemns the supply Iran drones Russia. His words at a regular press conference on November 7 are reported by TASS. Matsuno noted that Tokyo, through various channels, including the highest level, maintains an exchange of views with Tehran according to the situation on Ukraine.
"We call on Iran to play a constructive role in ensuring regional and world stability and security. And we plan to continue relevant actions in the future," said the secretary general of the Japanese cabinet.
On November 5, Iranian Foreign Minister Hossein Amir Abdollahian admitted that Tehran handed over a batch of drones to Moscow, but stressed that this was done "several months" before Russia recognized the independence of the Donbass republics and began a military special operation in Ukraine. Tehran recognized the supply of drones to the Russian army only a few months after Western countries announced their use in the conflict. Iranian officials have previously denied supplying weapons RF Armed Forces.