Story
IT expert gave advice on profitable sale of an old smartphone
Before selling an old smartphone, you must first prepare it, and indicate an adequate price in the ad itself. This was announced by an expert in the field of IT technologies Nikita Mokeev on Sunday, November 6.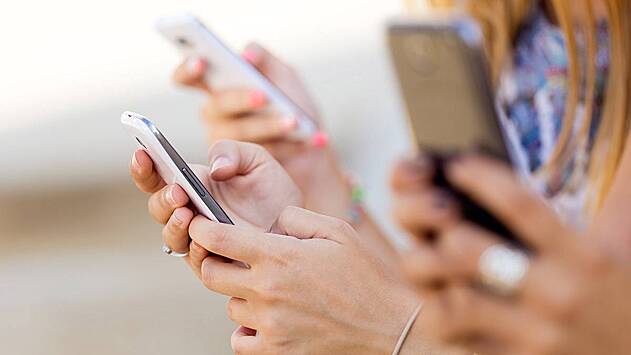 A photo: Evening MoscowEvening Moscow
– The first thing to do is to clean the device, wipe it with an alcohol-containing cloth to remove traces of dirt and small spots. In addition, it needs to be cleaned from the inside: remove all personal data so that it does not get to the next owner. In addition, after resetting the settings to the factory, the phone works faster and looks fresher because of this, "he said.
For a more successful sale, you can assemble the entire smartphone kit: box, charger, headphones, and so on. With their help, the cost of the phone can be raised by about a thousand rubles, and the presence of a check will add confidence in an honest purchase.
Speaking about the price in the ad, Mokeev noted that the price should depend on the duration of the sale. For faster completion, you need to put a price tag below the market, if there is no hurry, then above average, radio reports Sputnik.
Prior to this, the head of service MegaFon Nikita Efimov reported that the waterproof smartphone don't put it in the fridge or lower it into water when it overheats. Such actions can provoke the appearance of condensate and ultimately disable the device.