Story
It became known where in Russia you can see a total lunar eclipse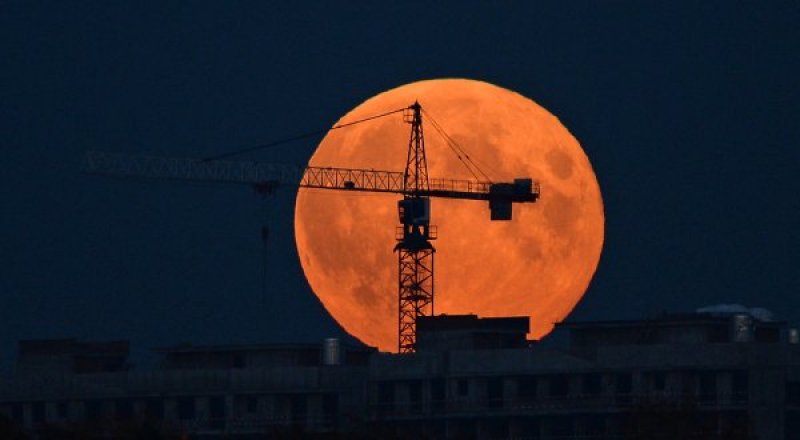 A total lunar eclipse will occur on November 8th.
According to MK, at 13:16 Moscow time, the Moon will plunge into the shadow of the Earth, at 13:59 the maximum phase of the eclipse will come. At 14:42 the moon will begin to emerge from the shadows, at 16:56 it will shine in full force. From beginning to end, the celestial phenomenon can be observed in the Far East, Transbaikalia, Northern and Eastern Siberia.
Earlier, Free Press wrote about an earthquake of up to 4 points in the Irkutsk region. Its epicenter was located near the village of Listvyanka in the south of Lake Baikal. Tremors of magnitude 5.1 also occurred in Kamchatka. The epicenter of the earthquake was recorded 31 kilometers from the village of Nikolskoe.