Story
It became known about the recent return of the perpetrator of the fire in Kostroma from Ukraine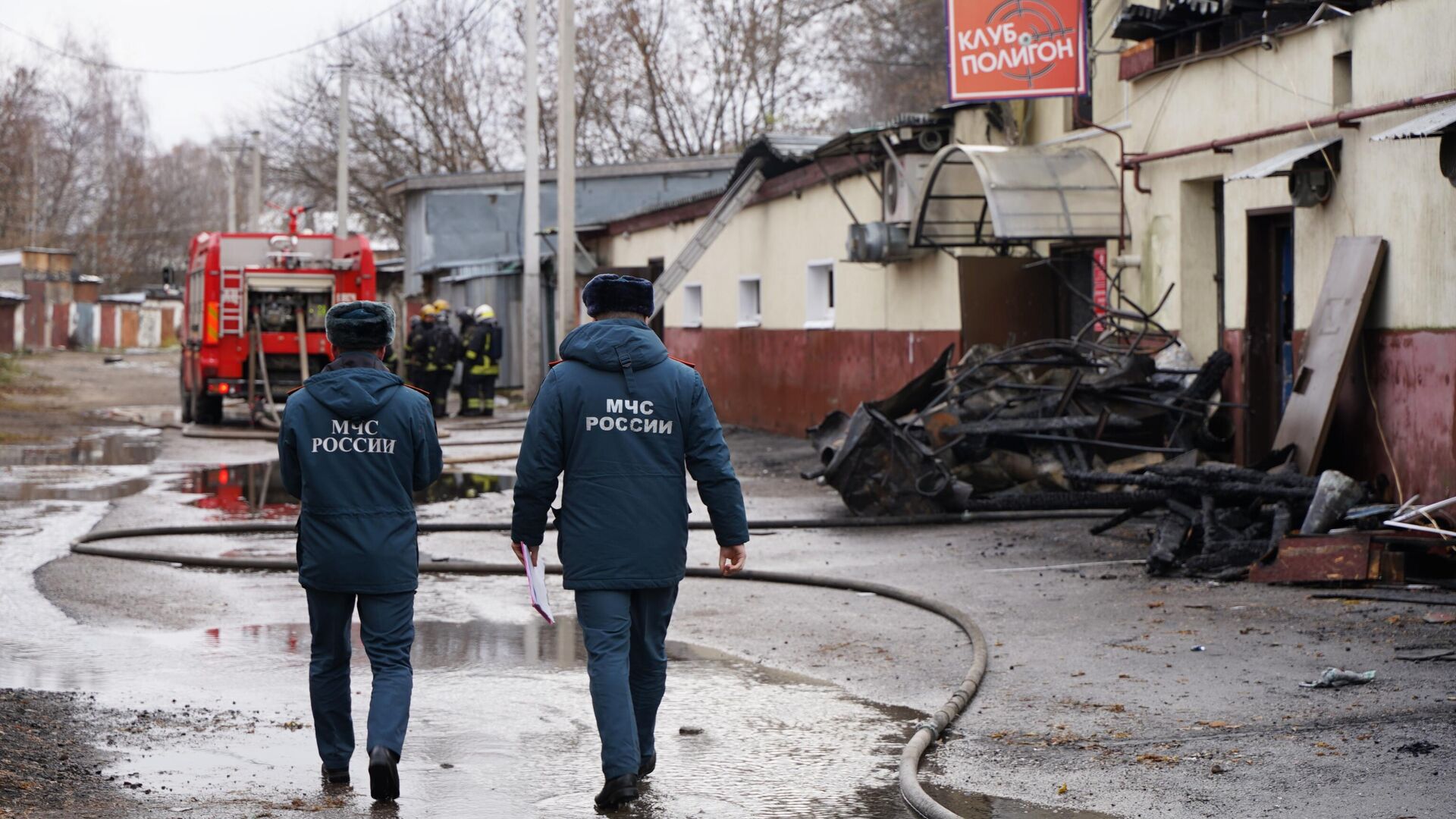 The likely culprit of the fire in the Kostroma nightclub "Polygon" recently returned from Ukraine, where he took part in the Russian special operation. This became known to the publication Base.
As the relatives of 23-year-old Stanislav Ionkin, whose actions, presumably, caused the fire, told the publication, he served in the NVO zone. On August 22, a young man came under fire while transporting ammunition and broke his leg.
After that, Ionkin was sent to the hospital in Astrakhan regionfrom where he then returned to Kostroma region. After rehabilitation, in early November, he again went to the military unit to undergo a medical examination.
The police officers succeeded detain a suspect in hot pursuit at one of the city's entertainment venues. The man was handed over to the investigating authorities. Later it became known that he acknowledged guilt. According to the interlocutor of TASS, during the conflict, the man fired a rocket launcher at the club premises, causing a fire in the building with his actions.
AT Kostroma on the night of November 5, the Polygon nightclub, owned by the deputy of the regional Duma Ikhtiyar Mirzoev, burned down, more than 10 people died, and four more visitors to the club are being searched. The Investigative Committee of the region opened a criminal case under the article on causing death by negligence to two or more persons.