Story
Iran unveiled a new model of Bavar-373 air defense systems to destroy ballistic missiles
The presentation of the modernized anti-aircraft missile system (SAM) Bavar-373, designed to destroy air targets at a distance of 305 km, took place on Sunday at the Ministry of Defense Iran. The agency reported IRNA.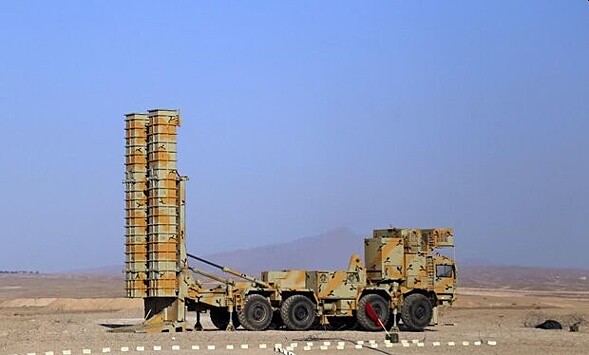 A photo: WikipediaWikipedia
According to him, the head of the military department, Brigadier General Mohammad Reza Ashtiyani, personally presented the development of Iranian designers.
"Our specialists, using modern domestic equipment, have created one of the best systems capable of providing a reliable anti-missile shield," he said. "The Bavar-373 air defense system can hit ballistic missiles, fighters and bombers of all types at a distance of 305 km."
According to the minister, the new missile system is capable of detecting and tracking up to six targets and direct Sayyad-4B missiles at them.
As Ashtiani stressed, the Iranian armed forces are constantly updating their own anti-aircraft missile systems in accordance with external threats.
"Many technologically advanced countries seek to acquire Iranian weapons," he said.
In turn, the commander of the air defense forces of the Islamic Republic, Brigadier General Ali Reza Sabahi Fard, said that during the tests of the Bavar-373 air defense system, he detected a target at a distance of 450 km thanks to an optimized radar system.
"To hit the target at a range of 305 km, the Sayyad-4B missile was used, which runs on solid fuel and was tested for the first time," he added.
According to the general, the new missile will play a "significant role in improving the combat capability of the armed forces."