Story
In Vladivostok voted for the installation of a monument to Stalin
Council for Culture under the head Vladivostok voted for the installation of a monument to the former chairman of the Council of Ministers of the USSR, Joseph Stalin. The PrimaMedia.Primorye Telegram channel writes about this.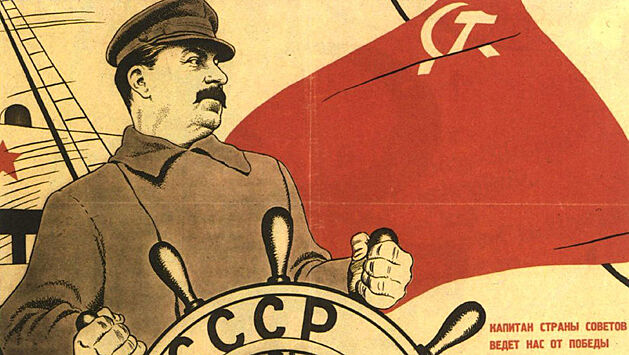 A photo: WikimediaWikimedia
Six members of the Council voted for the installation of the monument, three opposed. Two other members of the Council abstained. It is noted that the Council met in connection with the appeal of the local branch of the "Union of Soviet Officers" of Russia, which was received in Duma the city of Vladivostok in May. It is planned that the creation of a monument or a bust will be carried out only on extrabudgetary funds. The location, according to local media, will be determined by the Department of Architecture and Urban Environment of Vladivostok.
Earlier it was reported that about 64% of Ukrainians have a negative attitude towards Stalin. According to a study by the Kyiv International Institute of Sociology, 23% of Ukrainians perceive the ex-leader of the Soviet Union as neutral, and 5% have a positive attitude towards him.