Story
In Ukraine, they proposed to expand the "grain deal"
Deputy Minister of Infrastructure Ukraine Yuri Vaskov said that Kyiv wants to extend the agreements on the export of food for at least a year, and also to expand them to ports in the Nikolaev region. This is reported Reuters.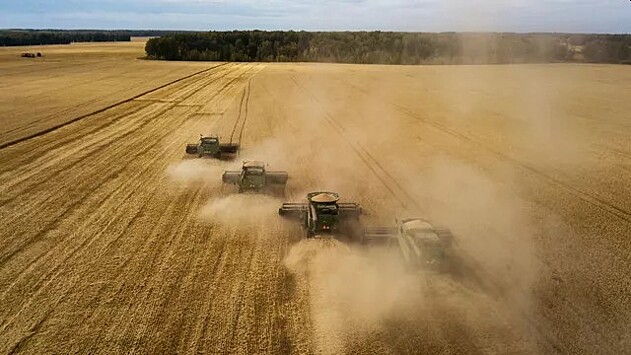 "We hope that no later than next week we will have understanding from our partners represented by Turkey and UNand the markets will be given a clear signal regarding the further action and continuation of the initiative," said Vaskov.
He also added that Ukraine offered to extend the deal for at least a year. In addition, Kyiv wants to expand the initiative by including the ports of the Nikolaev region in the agreement. Before the beginning of the NWO, 35% of Ukrainian food exports passed through them.