Story
In the US, they did not answer the question about the invitees to the G20
Strategic Communications Coordinator at the White House National Security Council John Kirby stated that the authorities USA leaves it up to the Indonesian authorities to announce themselves who they have invited to the G20 summit. This is reported TASS.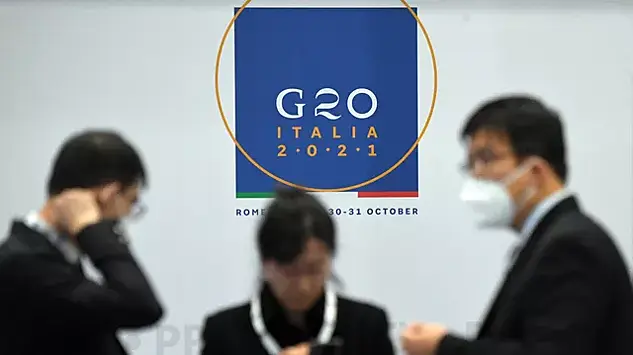 Asked if the White House wants to withdraw the invitation to the Russian summit, Kirby replied: "Indonesia is the host of the G20 summit. We'll let them talk about their guest lists and the logic with which they approach that guest list." At the same time, he also noted that the American president Joe Biden "Looks forward to this very important meeting to discuss a wide range of geopolitical and security issues with other members of the G20."
Kirby added that the US and China are exploring the possibility of a meeting between Biden and Xi Jinping on the margins of G20. He believes that the leaders of these countries "are still working out the modalities of a potential meeting." "I don't have anything to announce today, but there is still some work going on at the staff level to see if it can be done," he said.