Story
In the United States, an unexpected problem was discovered because of Ukraine
Deliveries of weapons to Ukraine from the side Washington reduced defense capability USA and depleted the military reserves of the country. This unexpected problem was discovered by retired US Marine Dakota Wood. He wrote about this in an article for the publication 19fortyfive.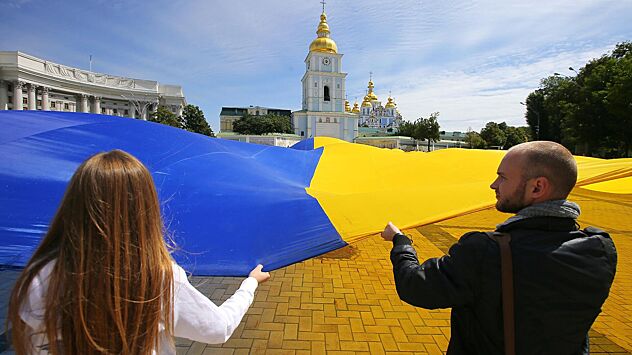 As the former military man noted, for about 20 years the US military has been using equipment, ammunition and equipment in operations that were intended for the fight against the USSR. However, military stocks were not replenished by modern counterparts at the same pace.
As a result, he pointed out, the United States was left with obsolete equipment and faced the problem of arms reduction. The problem has been exacerbated by the support of Ukraine, now the stocks are approaching the level of the military reserve, and it will take years to replenish them, Wood said.