Story
In the LPR, it was planned to start adopting laws on the rights of a subject of Russia in November
Speaker of the Parliament of the Lugansk People's Republic (LPR), Secretary of the Luhansk Regional Branch Party "United Russia" Denis Miroshnichenko told TASS that in November the LNR will begin to adopt laws as a new subject Russia. According to him, the parliament of the republic has been preparing a legislative framework for five years, focusing on the Russian one.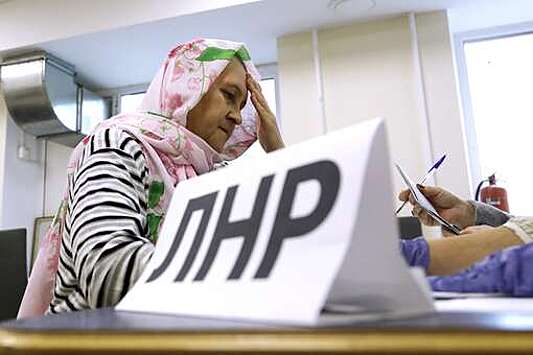 A photo: Taisiya Liskovets/RIA NovostiTaisiya Liskovets/RIA Novosti
Thus, according to Miroshnichenko, integration will take place faster than before 2026 – this period is set aside by the federal constitutional law.
"Earlier, we were already preparing for the fact that when we enter the Russian Federation, we will apply Russian legislative standards," the speaker of the parliament noted.
The LPR became part of the Russian Federation following the results of the September referendum. After that, the President of Russia Vladimir Putin signed an agreement on the entry of the republic into the country.