Story
In the center of Moscow, a house caught fire on an area of ​​250 square meters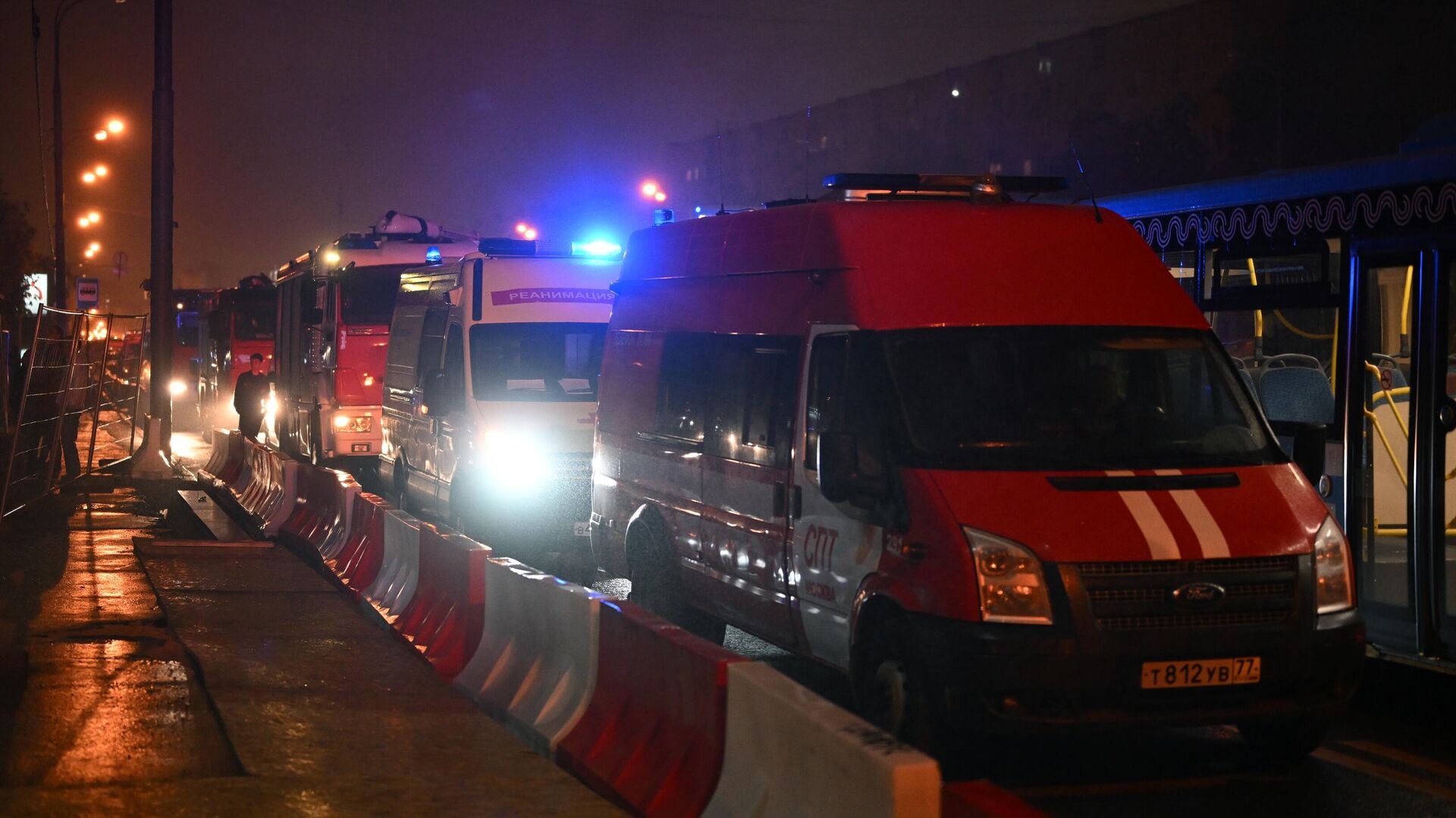 In the center of the capital, near the Paveletskaya metro station, a house caught fire. The fire area was 250 square meters, writes "Evening Moscow" with reference to a source in the Ministry of Emergency Situations.
It is noted that on Bakhrushin Street the roof on the building caught fire. As of 17-38 Moscow time, the fire area was 250 square meters.
According to preliminary data, no one was injured in the incident. The cause of the fire is still unknown.
Footage from the scene of the fire shows flames in the windows on the upper floors of the house. Clouds of gray smoke rise into the sky, informs REN TV.