Story
In Russia, they proposed to introduce the study of programming languages ​​in all schools of the country
Member of the Legislative Assembly Petersburg Pavel Krupnik proposed to revise the school course of informatics and supplement it with the study of programming languages ​​for all educational institutions. A copy of the appeal addressed to the Minister of Education Sergei Kravtsov available from RT.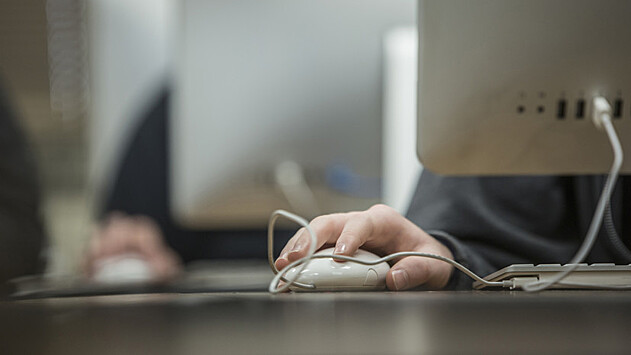 A photo: Gettyimages.com © Hill Street StudiosGettyimages.com © Hill Street Studios
As Krupnik explained, in recent years in Russia there is a discussion about the importance of training domestic personnel in the field of information technology and computer programming.
However, as a rule, specialized educational institutions are engaged in the training of programmers and computer technology specialists.
Meanwhile, there is still an unrealized potential that could contribute to an increase in the influx of IT specialists into the domestic economy, the RT interlocutor emphasized.
"It must be admitted that computers and electronic devices have penetrated our lives so much that children, going to first grade, already know how to not only use a computer, but are also capable of complex information manipulations," the deputy said.
According to Krupnik, it is necessary to consider the possibility of revising the school course of computer science in terms of deepening the study of programming languages ​​for all educational institutions.
"The introduction of such innovations will also have a positive effect on the teaching staff, who will receive new competencies and knowledge in technologies and pedagogy," the text of the appeal says.
Formerly Krupnik urged to launch a federal program or project, the purpose of which will be to popularize among young people the acquisition of secondary engineering and technical education.