Story
In Hungary, they told how Europe inflated a global problem from Ukraine
European Union anti-Russian sanctions inflated from a local conflict around Ukraine global problem, said National Interest Hungarian Justice Minister Judit Varga.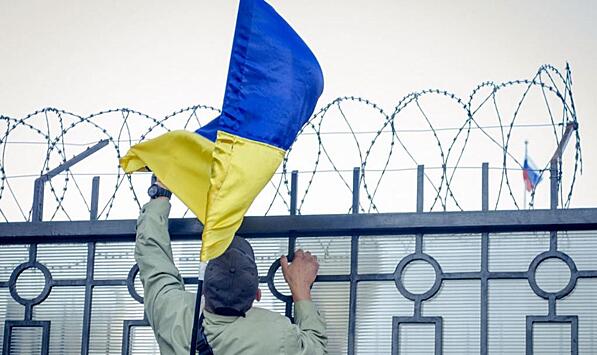 According to her, restrictive measures harm Europe more. At the same time, the politician pointed out that Moscow sells less fossil fuel, but since the price of it has increased, Russia earns more from it. Previously, such an assessment of the consequences of sanctions has not been carried out, Varga said.
"Thus, the perception of the conflict in Ukraine from the Hungarian point of view may differ from the generally accepted European one," she said in an interview.
The Minister believes that the restrictions against Russia by the European Union have provoked an energy crisis and "blowing" inflation. Today, only Moscow and Washington can work out a long-term solution to the situation around Ukraine. The politician stressed that if such leaders as Donald Trump or Angela Merkel were in power today, the situation in the country would remain a local conflict.
Speaking of the Republicans and the US midterm elections on Nov. 8, Varga said she was "keeping her fingers crossed for their victory."