Story
In Belarus, they said that Ukraine would "get in the teeth" in case of a provocation
In case of a provocation by the Ukrainian military against the Belarusian border guards Minsk will give an appropriate answer. This was announced on Sunday, October 30, by the head of the State Border Committee Belarus Anatoly Lappo in an interview with ONT TV channel.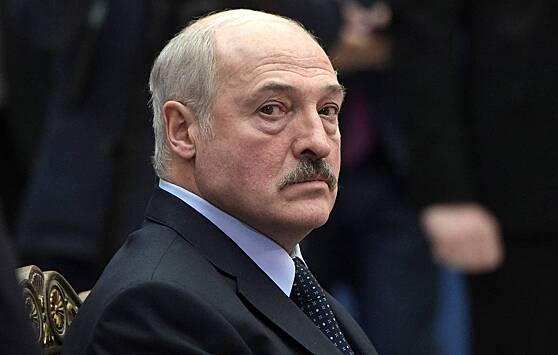 A photo: press service of the President of the Russian Federation / TASSpress service of the President of the Russian Federation / TASS
– As soon as some kind of provocation is in our direction, the border guards, there will be an adequate response. We are peace-loving people, but we will not let ourselves be offended. They also understand that if they come to us, they will get in the teeth," he said.
Lappo noted that the situation is calm on the borders with the Baltic countries and Poland, and reserves, including territorial defense detachments, have been pulled to the border with Ukraine.
– The outfits are reinforced there, it's no secret to anyone, with weapons. Why? Because you can expect anything. The Ukrainian military set mines on their side directly on the asphalt. If we take military logic, the mine should be masked. No, they defiantly set it up," he noted.
On October 14, a regime was introduced in Belarus counter-terrorist operation. The head of the Ministry of Foreign Affairs of the republic, Vladimir Makei, said that "individual neighboring states are planning provocations related almost to the seizure of certain sections of the territory of Belarus." He noted that the measures taken are necessary for the security of the people, "so that the occupier's foot does not set foot on a single meter of our land."