Story
In Altai, a student hit a friend in the back with a knife and pierced his lung
AT Altai Territory A 14-year-old boy was hospitalized after being attacked by a peer. This was reported by the REN TV channel, citing a source.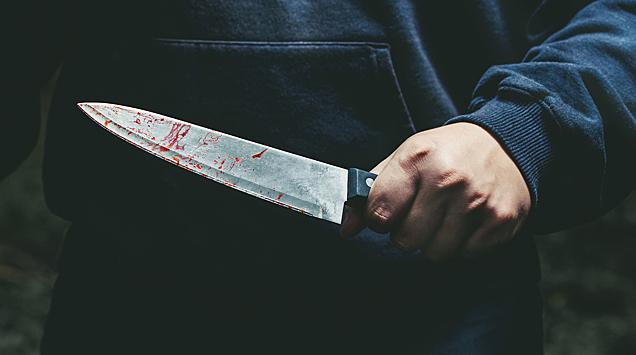 A photo: Newspaper.RuNewspaper.Ru
The incident occurred on the evening of November 6 in the village of Novoegoryevskoye. The schoolboy went for a walk with a friend from the Novosibirsk region, who came to visit his grandmother. Some time later, a conflict broke out between the boys, during which the teenager grabbed a knife and stabbed his opponent in the back.
The victim was taken to the hospital – doctors diagnosed him with a ruptured lung. Law enforcement officials are investigating the incident. The schoolboy was detained and taken from him on his own recognizance.