Story
German rapper Shokk, who asked for asylum in Russia, explained his position
Rapper Shokk (real name Dmitry Bamberg) faces three years in prison in Germany for supporting the Russian special operation on Ukraine. How informs Readovka, the reason was his posts on social networks, which drew the attention of the liberal media.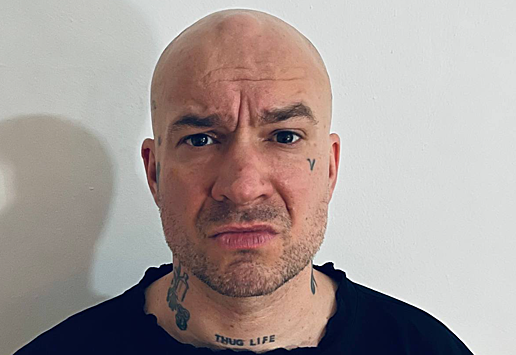 A photo: social networksocial network
From the beginning of the special operation, Bamberg did not hide his position regarding the special operation and supported the Russian fighters. Including financially, publications about this became the reason for the appeal of Meduza, the BBC and Mediazona (all media are recognized as foreign agents in Russia), as well as various Twitter users, to the German Investigative Committee. Law enforcers saw this as illegal acts and opened a criminal case.
Shokk stressed that he supports Russia for a reason – he has many relatives in Ukraine and he learns from the first sources about the situation and actions of the Kyiv regime in the country.
"Half of my family is from Ukraine. From my personal closest sources, I knew what happened there in the 40s, and in the 90s, and in 2014, respectively, and about what is happening now, "said Dmitry.
Now the musician is asking for political asylum in Russia, since all this time he was a citizen of Germany – after the start of the special operation in Ukraine, he moved to Moscow. In the near future, the musician will run out of a visa in a German passport – he will have to leave Russia and go to Germany, where he is threatened with a real term.