Story
Fur seals seized from director of dolphinarium who threw dolphins into the sea
Seven northern fur seals were confiscated from the director of the Sevastopol Dolphinarium "Flipper" Vladimir Kalnibolotsky, who threw four dolphins into the sea, which had lived in captivity for more than ten years. about this in his Telegram- the channel said the governor Sevastopol Mikhail Razvozhaev.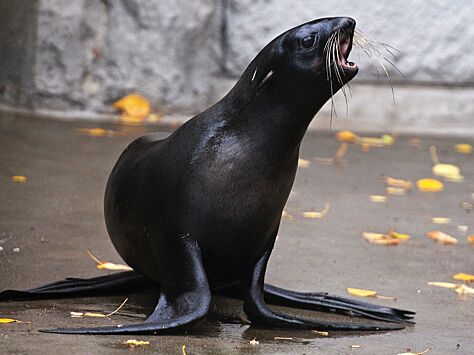 "There were seven northern fur seals in the dolphinarium. After the egregious incident with dolphins, experts immediately began to say that the animals were in danger, "said Razvozhaev.
He explained that now the animals are being transported to the base of the Koktebel Dolphinarium in specially equipped vehicles. There they will be provided with maintenance, food and veterinary care at the level necessary for them. According to the head of the city, this was a prerequisite for the transfer of seals.
The governor added that the search for the remaining dolphins in the sea will continue tomorrow.
November 2 in Sevastopol found dolphins thrown into the sea. Mammals were thrown into the sea on the beach near Victory Park. Subsequently, Governor Mikhail Razvozhaev said that the owner of the dolphinarium in Pobeda Park had released the dolphins into the sea, and they were looking for him. Animal Rescue Operation suspended and will continue on November 4th.