Story
Found an explanation of the US reaction to Putin's words about nuclear weapons
The American authorities are trying to keep nuclear rhetoric in the information space, despite the words of the President of Russia Vladimir Putin, informs "Ura.ru" with reference to the statement of the Russian senator Alexey Pushkov.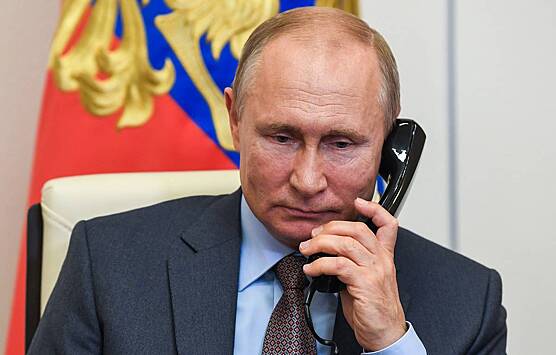 A photo: Press Service of the President of the Russian Federation/TASSPress Service of the President of the Russian Federation/TASS
The parliamentarian referred to the words of the leader of the Russian Federation that it makes no sense for Moscow to launch a nuclear strike on Ukraine. At the same time, according to Pushkov, the United States is still trying to "keep the nuclear issue in the information field."
Former head of the United States Joe Biden stated that the Russian authorities would make a serious mistake if they used tactical nuclear weapons in Ukraine, despite the fact that Putin assured that the Russian Federation did not need it.
Within club "Valdai" the Russian leader said that Moscow does not need a nuclear strike on Ukraine, since it does not make political and military sense. Putin advised reading the doctrine, which describes cases when the Russian Federation can use such weapons.
As the president noted, the purpose of the nuclear rhetoric of Western countries is the desire of Washington and European countries to put pressure on all members of the international community to confront Russia.