Story
Former Prime Minister of Italy announced the inseparability of the destinies of Europe and Russia
Former prime minister Italy and former Foreign Minister Massimo D'Alema believes that Europe needs to find a solution to the Ukrainian crisis as soon as possible, because its fate is connected with Russiawhich will not be isolated due to ties with other countries.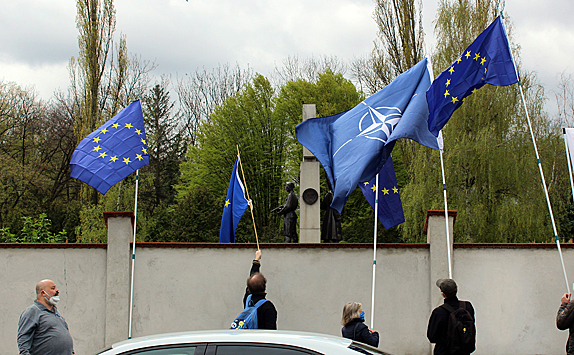 "The idea that Russia can be isolated is unrealistic, because during the conflict [на Украине] Russia has built up relations with China and India EU unable to find a single line. We need to hurry up and find a solution to this conflict, because the destinies of Russia and Europe are inextricably linked," the agency quoted him as saying at the World Notes conference on Wednesday. ANSA.
He believes that the Ukrainian crisis reveals European contradictions, and also brings "ruin to the European continent."
Another former prime minister, leader of the opposition 5 Star Movement, Giuseppe Conte, said on the air of the Cartabianca television program on Tuesday evening that if there is a vote in parliament on the issue of sending weapons to Ukraine, the Movement will vote against.