Story
Former member of an organized crime group in Serbia spoke about the preparation of an assassination attempt on Vučić
Former member of a major Serbian organized crime group (OPG) Srdjan Lalić told the court that the leaders of the gang considered an attempt on the president's life as a possible action. Serbia Alexander Vucic in 2021, reports the local publication Vecherne Novosti.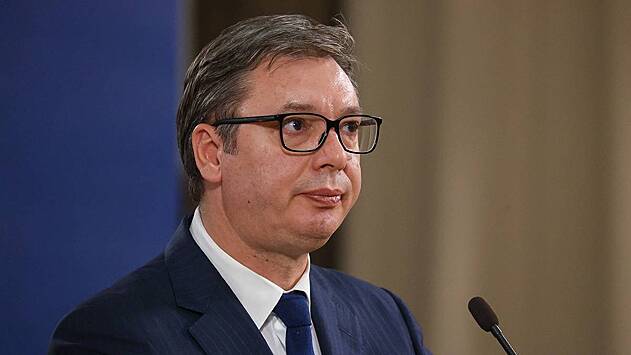 A photo: Ministry of Foreign Affairs of the Russian Federation Ministry of Foreign Affairs of the Russian Federation
Lalić pointed to the connection between the mafia and part of the Montenegrin special services. According to him, the head of the "Kavach clan" from the neighboring country, Radoje Zvitser, provided five million euros and the help of special services to overthrow the head of Serbia and put in his place "someone suitable who would work in the interests of the clan."
The ex-member of the group also spoke about some actions in social networks calling for a change of power in the country. The first major protests organized by the gang were supposed to go with riots, in the future it was supposed to make an attempt on Vucic, as well as terrorist attacks in public places.
Prime Minister of Serbia reacted to Lalić's testimony Ana Brnabic. She wrote on social networks that the mafia leaders and the main organizers of crimes are still at large and inaccessible to Serbian justice, writes RIA News.
In mid-August, Serbian President Aleksandar Vučić announced that some countries can use against Belgrade the current political situation in the Balkans.