Story
Former CIA adviser accused Western media of lying about Putin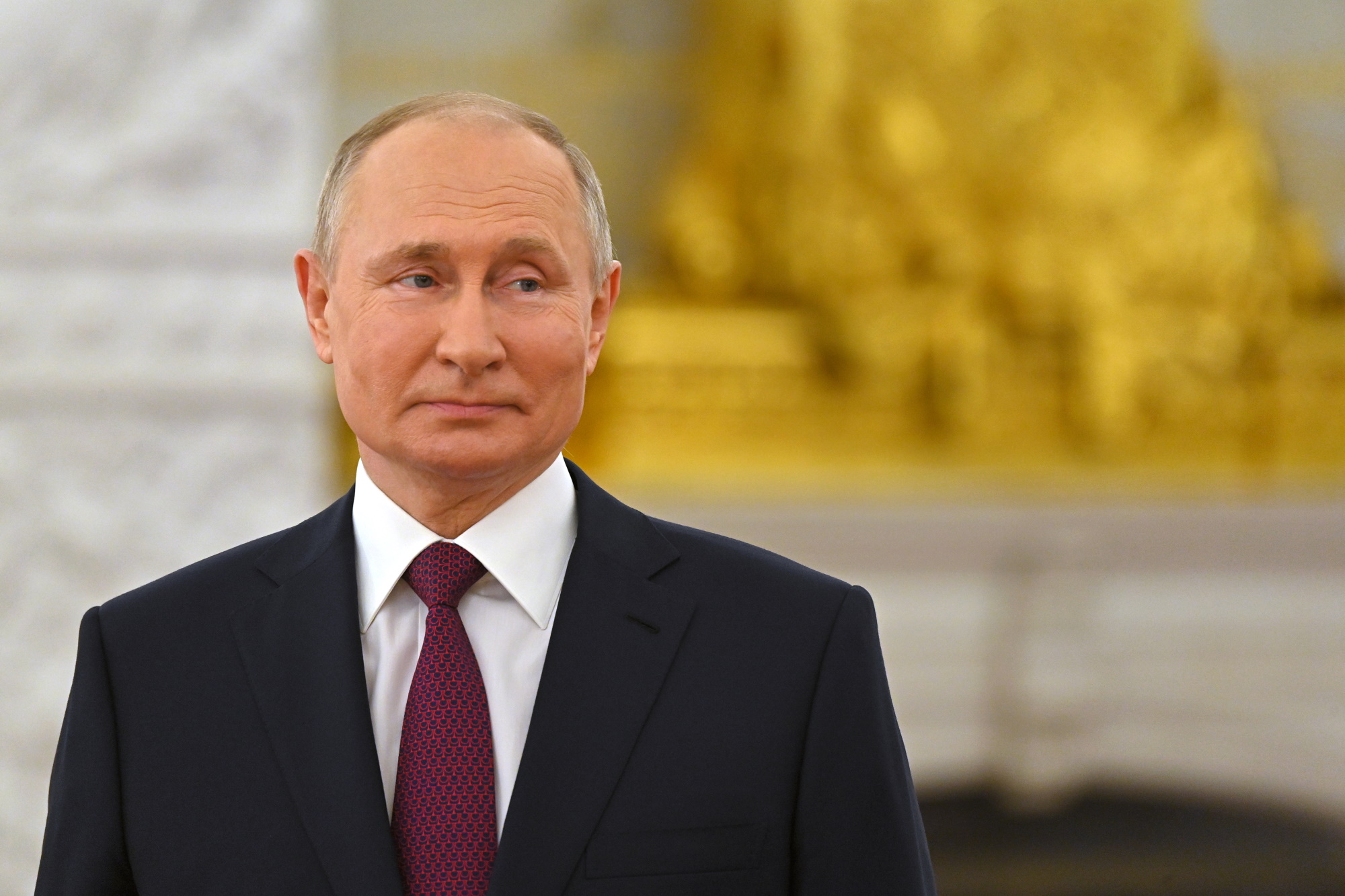 former advisor CIA James Rickards in his article for the Daily Reckoning caught a number of Western media in spreading lies about the President of Russia Vladimir Putin. According to him, this is happening at the suggestion of the American and British intelligence services, which provide false data.
"Now the elites USA launched psychological operations against Putin with nuclear weapons as bait. They claim that Putin threatened to use tactical weapons in Ukraine and possibly other parts of Eastern and Central Europe. It's a lie. Putin didn't say that," he said.
ex-employee CIA noted that the words of the Russian leader were deliberately distorted and presented to everyone in a way convenient for the West. He added that Putin, who warned that Kyiv is going to arrange a provocation with a "dirty bomb", as a result, these same plans were attributed. The main disseminators of misinformation about Russia he named publications such as The Washington Post, The New York Times and NBC News.