Story
Fire at nightclub in Kostroma kills five people
AT Kostroma in the nightclub "Polygon" there was a fire, five people became victims of the incident, four more were injured. It is reported RIA News with reference to sources in emergency services.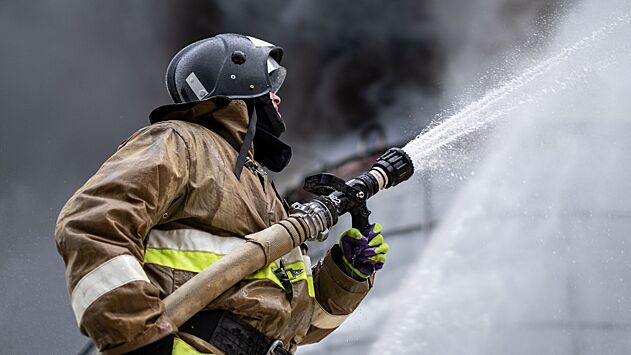 The interlocutor of the agency said that as a result of the incident, five people were killed, four more were injured.
The fire broke out on Saturday night on Nikitskaya Street. 250 people were evacuated from the building. The Telegram channel of the Main Directorate of the Ministry of Emergency Situations for the Kostroma Region specified that another 15 people were taken out of a house near a nightclub due to smoke.
Head of the Main Department Russian Emergency Situations Ministry in the Kostroma region, major general of the internal service Dmitry Korneev explained that the rank of fire was raised to the third. The fire is extinguished by 50 people and 20 pieces of equipment, including 43 people and 17 pieces of equipment from the Russian Emergencies Ministry. The fire spread over an area of ​​3.5 thousand square meters. meters, the roof of the nightclub collapsed, but the fire was localized. The cause of the fire is still unknown.