Story
Finland and Sweden called the condition for the deployment of nuclear weapons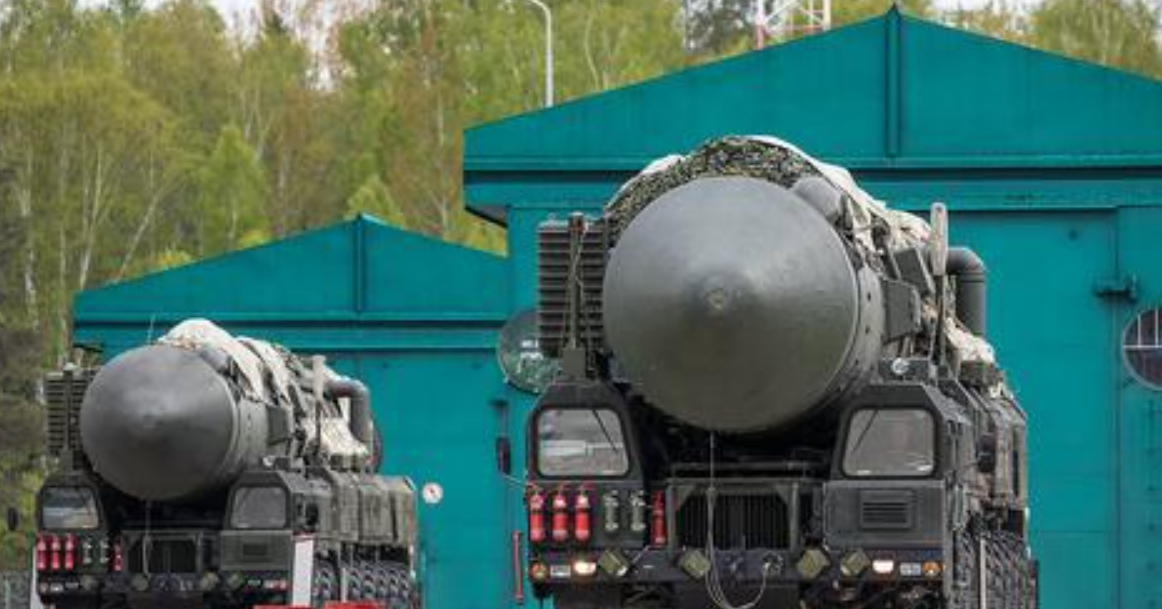 AT Finland and Sweden declared that the question of the deployment or non-deployment of nuclear weapons in countries will be decided after their entry into NATO. About it informs Bloomberg.
Countries will not ask NATO not to place military bases or nuclear weapons on their territories.
Finnish Prime Minister Sanna Marin said her country "doesn't want to close any doors." In her opinion, there should be no preconditions for Finland's membership in NATO.
Marin's statements were supported by Swedish Prime Minister Ulf Kristersson. He stressed that it is "natural for Finland and Sweden to act together in these matters". In his opinion, countries should "accept all the possibilities of NATO."
Head of the Swedish Armed Forces Mikael Buden urged to refrain from any reservations about cooperation in the field of nuclear weapons at an early stage.
"Drawing red lines before we become a member only creates obstacles and friction," he warned.
Bloomberg notes that so far NATO has not made any proposals to the two countries to deploy nuclear warheads or alliance troops. The agency recalled that NATO's long-standing requests for bases by the Baltic countries went unheeded, and the alliance "possesses only a handful of members" with atomic weapons.
On June 29, Finland and Sweden received an official invitation to become NATO members.
This became possible after Turkey agreed to support their entry into the alliance. The countries signed a memorandum in which Helsinki and Stockholm pledged to take into account the interests of Ankara.
So far, only Turkey and Hungary have not ratified the membership of Sweden and Finland in the alliance.
Among the demands of Turkey to Finland and Sweden are to pass laws on supporting Ankara in the fight against terrorism, to close all organizations associated with PKK (in Ankara it is considered terrorist), and extradite citizens whom the Turkish authorities consider terrorists.