Story
Expert: on the basis of Russian universities it is necessary to create a school of general designers
A school of general designers should be created on the basis of Russian universities to implement environmental projects and develop territories. This opinion was expressed by TASS Corresponding Member of the Russian Academy of Natural Sciences (RANS), member of the Presidium of the Russian Space Society Ekaterina Shamaeva.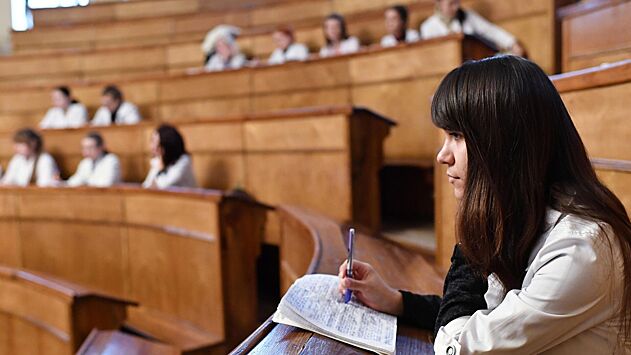 "AT Russia it is necessary to create a school of general designers. This is not about creating any specific technical systems, but about creating a complex for the implementation of ecosystems and the development of territories. Now such specialists, who are able to implement a project from an idea to implementation in a specific solution, are needed to respond to global threats and challenges. Now universities teach to manage or research, engineers are trained separately. It is necessary to combine them into an interdisciplinary project," Shamayeva said.
According to her, specialists who will be trained in such a school will be able not only to develop an applied solution, but also to form a turnkey application strategy, which is especially important for the implementation of environmental projects.
"We are talking about the need for such specialists to create waste-free technologies. We are already implementing quite a lot of projects on the principle of "clean up after yourself", for example, sorting garbage, and our task in the current climate agenda is to create waste-free technologies, nature-like. There are examples of such programs in The Center for Designing the Sustainable Development of Civil Society Institutions, where project-based training in organizational skills takes place. It is necessary to scale up this experience and combine the efforts of all universities to create such a school," Shamaeva emphasized.
She noted that the creation of such a school would solve the problem faced by many Russian inventors who are not ready to share the idea of ​​their developments, but cannot independently find an engineering solution for their implementation.
In addition, Shamaeva announced the need to create interdisciplinary youth offices in the regions for the pilot organization of the tourist space. Thus, a similar office is planned to be organized at the Gorno-Altai State University. With its help, students will be able to participate in the implementation of all-Russian projects.