Story
Ex-Red Hot Chili Peppers drummer DH Peligro accidentally falls at home and dies
An accidental fall at home cost the life of the former drummer of the American rock band Red Hot Chili Peppers, Darren Henley, better known as DH Peligro: the man suffered a serious head injury. The musician was 63 years old, writes The Daily Mail.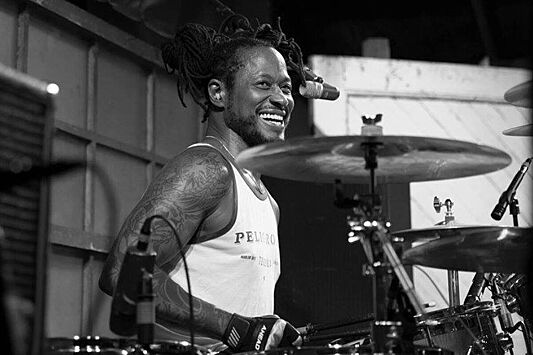 A photo: DeadKennedys/TwitterDeadKennedys/Twitter
DH Peligro was a permanent member of the Dead Kennedys until it broke up in 1986. The musician joined the Red Hot Chili Peppers in 1988, helping them write their fourth album. That same year, he was fired due to alcohol and drug addictions.
Since then, Peligro has pursued a solo career and played in other musical groups. In 2001, he rejoined the reunited Dead Kennedys.