Story
European leaders accused of hiding real spending to restore Ukraine
American Conservative columnist Bradley Devlin accused European leaders in hiding the real costs needed to restore Ukrainefor fear of public backlash.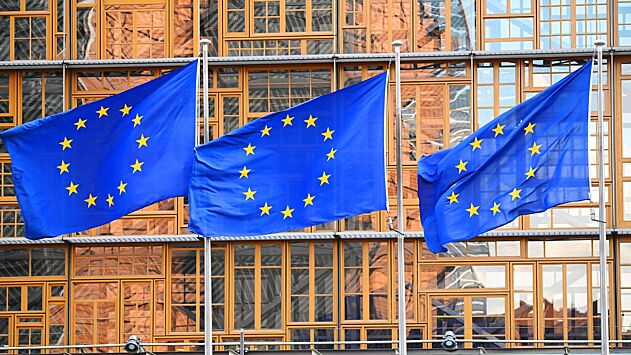 According to the journalist, the population may decide that Ukrainian democracy is not worth investing in it billions of dollars earned by hard work, "and even more so to remain without heat and other necessary things this winter."
Devlin pointed out that this issue is being bypassed, since residents of European countries may refuse to support investments in Ukraine.
The article provides the opinion of an economist of Ukrainian origin from the University of California Yury Gorodnichenkowho called for attention to other measures taken in the past, such as the restoration Iraq or Afghanistan.
"If you look at the size of these countries, the level of damage and correlate this with the Ukrainian case, you get somewhere around $ 500 billion, and maybe one trillion dollars," the article says.