Story
Entrance to "Gosuslugi" by biometrics will be available to citizens from February 2023
The ability to enter the Gosuslugi portal using biometrics will become available to citizens of the Russian Federation from February 2023, the press service of the Russian Ministry of Digital Development told TASS.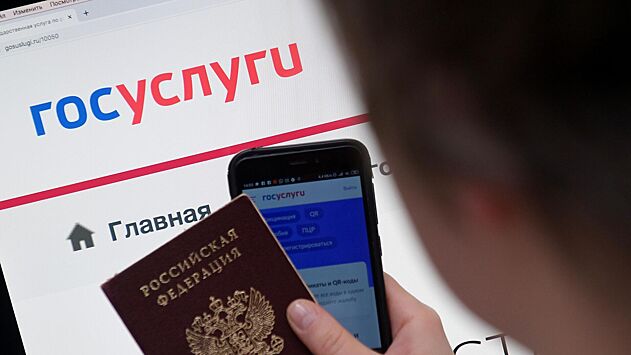 "Gosuslugakh will be able to log in using biometrics. Citizens will have this opportunity in February 2023. The resolution on this, signed by the Prime Minister, is posted on portal legal information," the ministry said.
Citizens will be able to use biometrics at will. The login and password are also saved, and the biometric data will serve as an additional authentication method. Users who have registered in the Unified Biometric System (UBS) and have given their consent to use this service will be able to enter the State Services through biometrics.
You can register in the EBS at bank branches, and in the future – at the MFC and through a special mobile application for self-registration (for this you will need a new generation international passport and a smartphone with an NFC module), the ministry added.
Earlier, the Ministry of Digital Development proposed to ensure, from December 15, 2022, the possibility of entering the public services portal through biometrics, independently placed in the Unified Biometric System (UBS) using the corresponding mobile application.
In July, the government approved a new way to collect citizens' biometric data in the EBS – through self-registration of individuals using the Biometrics mobile application.