Story
Energodar is de-energized after the impact of the Armed Forces of Ukraine on the infrastructure
In the Zaporozhye region, Ukrainian troops attacked energy facilities. As a result, Energodar was left without electricity, he said in his Telegram channel the head of the city administration Alexander Volga.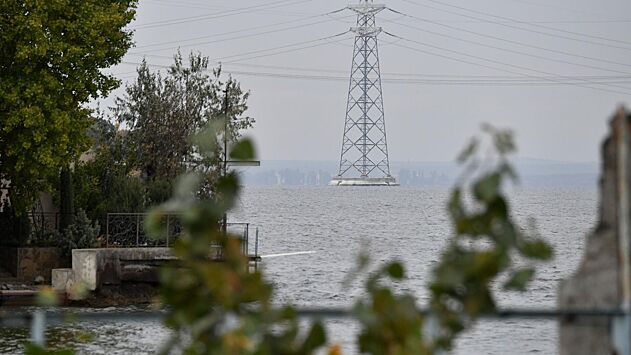 Volga noted that power lines were damaged as a result of the attack. Emergency services rushed to the scene.
According to him, there is a switchover to backup lines, power supply will be restored soon.
Formerly Volga reportedthat the Armed Forces of Ukraine struck at the technical park of the communal enterprise "Promin". As a result of the shelling, no one was injured.
He promised to restore the enterprise as soon as possible, to release equipment on the streets of the city in order to "keep Energodar clean and tidy."