Story
Drones attacked the waters of the Sevastopol Bay
The ships of the Black Sea Fleet are repulsing the attack of unmanned aerial vehicles (UAVs) in the waters of the Sevastopol Bay, objects in the city were not hit. Governor announced this Mikhail Razvozhaev in his Telegram-channel.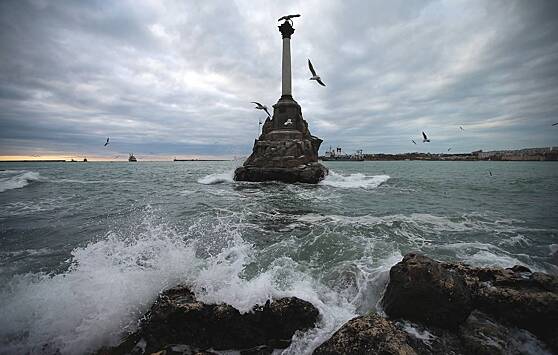 "We keep calm. The situation is under control. All operational services are at the ready," he said.
On the morning of October 8, an explosion occurred on the bridge across the Kerch Strait. As a result of the explosion of the truck, several spans of the bridge for road transport were destroyed. According to the latest data, four people died, several more were missing.
October 12 FSB completed investigation of the terrorist attack on the Crimean bridge. She found out that the head of military intelligence was the organizer of the explosion. Ukraine Kirill Budanov. For complicity in the preparation of a terrorist attack on the Crimean bridge, eight people were detained – five citizens Russiathree citizens of Ukraine and Armenia.