Story
Deputy State Duma Seliverstov explained the receipt of agendas after the end of the mobilization by reconciling data
State Duma deputy Viktor Seliverstov explained why Russian citizens continue to receive summons to the army if partial mobilization in the country is completed. It is reported by Ura.ru.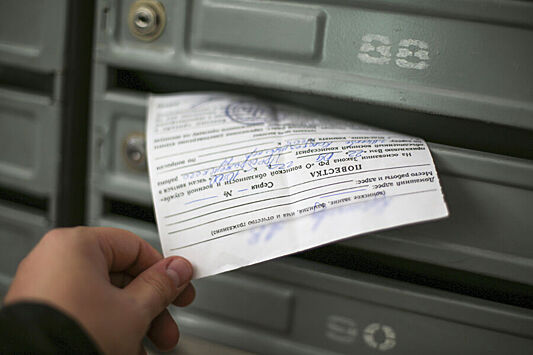 According to him, subpoenas may come to verify the data, since the registration in the military commissariats is outdated. The parliamentarian stressed that if a Russian has received such a summons, he needs to come to the military registration and enlistment office.
Seliverstov added that the decision to end the mobilization was made by the Russian authorities, but this is not a guarantee of its completion, since in the regions of the country it is required to complete all the mobilization processes that have begun. The politician called it a technological issue.
Earlier, Kirill Kabanov, a member of the Human Rights Council under the President (HRC), said that most often the drafted mobilized and their relatives in Russia complain about the unreasonable replacement of military specialties and the untimely response to allegations of illegal conscription.
On September 21, Russian President Vladimir Putin announced a partial mobilization in the country, a corresponding decree was signed on the same day. According to the head of state, within the framework of partial mobilization, only citizens from the reserve will be subject to conscription, primarily those who have experience.