Story
Danish prime minister resigns
Denmark's Queen Margrethe II received Danish Prime Minister and Social Democrat leader Mette Frederiksen on Wednesday, who informed the monarch of the results of the November 1 Folketing (parliament) elections and of her resignation. The politician announced this at the debate of party leaders.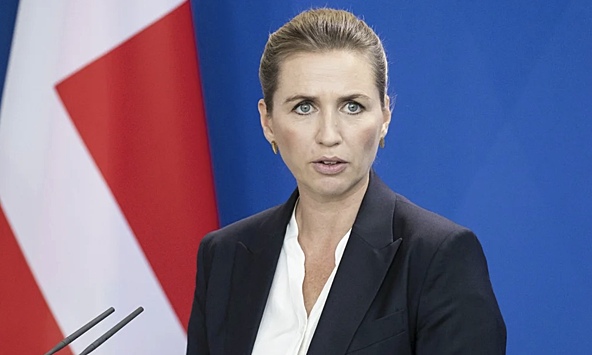 "I have informed the Queen of the results of the election," she said. "I have submitted my resignation to the government."
Representatives of parliamentary parties now have to hold a round of negotiations.
"And then conclusions will be drawn on it [о формировании нового кабинета] " Frederiksen continued.
The largest party in parliament following the election was the Social Democratic, Frederiksen also heads the center-left (red) bloc, which received the most mandates, so it is most likely that she will be entrusted with creating the cabinet. Both before the elections and immediately after, the prime minister announced that she would try to form a broad coalition government. But analysts do not rule out that it will be a minority cabinet, and the Social Democrats will again take the ministerial seats.
After the votes are counted in Greenland, the ruling center-left bloc gets its own majority – 90 out of 179 mandates. The opposition center-right bloc has 73 of them. Another 16 seats in parliament will be taken by the centrist Moderate Party.
The Social Democrats secured the greatest support – 27.5% of the vote, which was the party's best result in recent years. For the largest right – the Liberal Party (Venstre) – 13.3% of voters voted. Turnout was 84.1%, the lowest in 30 years.