Story
CNBC: The European Union was afraid of the Biden law to reduce inflation
Countries fearing for their industry European Union resolutely and "united front" opposed the President-initiated USA Joe Biden law to reduce inflation, reports on Wednesday, November 9, the American television channel CNBC.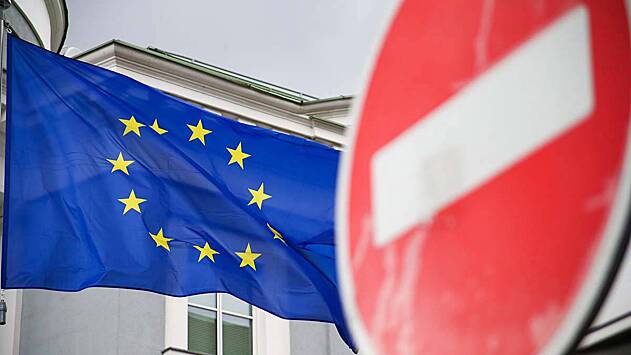 A photo: Sergey Vedyashkin / AGN Moscow Sergey Vedyashkin / AGN Moscow
An anonymous European official told reporters that every minister agreed that this was a concern at the EU level and the political bloc needed to "see how best to respond" to this.
According to the channel's interlocutor, there is some political consensus among all 27 ministers that this Biden plan "threatens" European industry.
It is noted that the EU countries are most concerned about tax incentives provided for electric cars manufactured in North America. This may create problems for European automakers focused on working in this area.
Representatives of South Korea expressed similar concerns to their European counterparts, since the measures of the US administration could prevent local manufacturers from doing business in the US. RIA News.
On November 8, midterm elections to Congress were held in the United States. Following the results of the vote, the Republicans can seize control of the legislature from the Democrats. How this will turn out for the Democratic president and how a victory Republican Party will change the US policy towards Ukraine, the editors said "Evening Moscow".