Story
Climatologist rules out human extinction by 2050
Humanity will not die out by 2050, despite the forecast of the World One supercomputer, but there are reasons for the disappearance of civilization due to climate change. This was announced by a researcher at the Voeikov Main Geophysical Observatory, a climatologist Andrey Kiselev.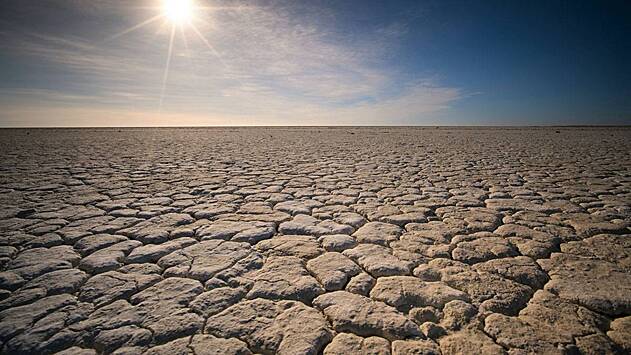 A photo: UnsplashUnsplash
According to the expert, the situation with climate change, unfavorable and related to anthropogenic factors, is getting worse. A large number of experts note that not enough measures are being taken to address this problem.
"The situation is getting worse, and it is worrying. There is a reason for the death of mankind, but so far it is more of an intensification of passions, – Kiselev noted in a comment NSN.
The World One supercomputer, created to predict and model the patterns of events in the history of mankind, predicted the timing of the death of civilization. According to forecasts, human civilization will cease to exist between 2040 and 2050. nation news.
Thoughts of the end of the world have troubled people's minds for centuries. Are the horsemen of the Apocalypse really close, which indicates the approach of the Day of Judgment, and does humanity expect a quick end? in the material "Evening Moscow".