Story
Captured fighters of the Armed Forces of Ukraine confessed to the murders of civilians – Investigative Committee of the Russian Federation
Captured fighters of the Armed Forces of Ukraine admitted to killing civilians. This is reported SC press office Russiaby publishing videos of interrogations.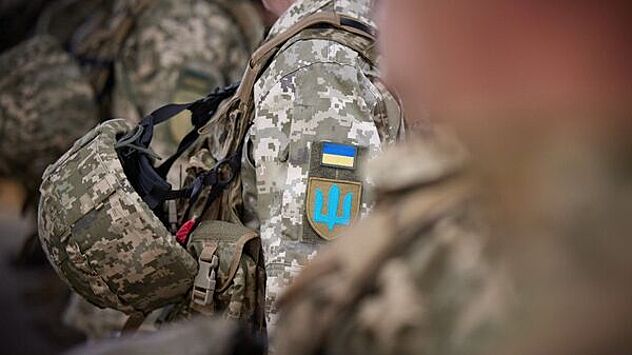 A photo: Official website of the President of UkraineOfficial website of the President of Ukraine
"Investigators <...> interrogated <...> military personnel who in March-April 2022 carried out illegal orders of their command. Their guilt was proved by a complex of investigative actions and examinations," the report says.
During the interrogation, a Ukrainian serviceman of the 74th separate reconnaissance battalion Oleksiy Tomilin told how he and his colleague shot a pensioner in the back of the head Galina Kharitonova in Mariupol for expressing words of support for Russia. In addition, Tomilin is accused of killing two more civilians.
The commander of the 74th battalion of the Armed Forces of Ukraine Artur Pustovoit admitted that he shot to kill an unarmed man. Soldier of the 36th Separate Marine Brigade of the Armed Forces of Ukraine Vasily Mikhailov inflicted fatal blows on a civilian who was detained by the Ukrainian military in the village of Mirny.
According to Russian investigators, the punitive activities of Ukrainian nationalists are comparable to the crimes of the Nazis during the Great Patriotic War.
"There is not a grain of remorse or regret in the testimonies of Ukrainian servicemen. All confessions are similar," the report says.
Earlier, the captured commander of the Armed Forces of Ukraine Vladimir Lepikhin said that in winter Ukrainian militants were going to organize an attack on the Belgorod and Kursk regions. According to the military of the 53rd separate mechanized brigade, saboteurs are working on the territory of the Russian Federation, leaving weapons and explosives in order to carry out a full-scale offensive.