Story
British Gas: Britain has 9 days of gas left
AT Great Britain one of the lowest levels of gas reserves in Europe, said British Gas owner Chris O'Shea. Mirror writes about it.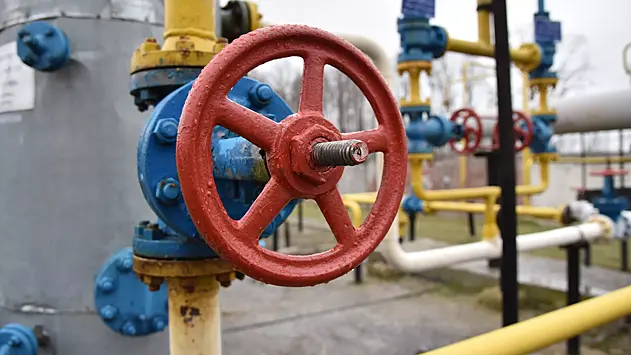 According to him, in Germany stocks last for 89 days France – for 103 days, in Netherlands – by 123 days, and in Britain – by only 9, which is one of the lowest rates in Europe.
He also noted that the energy company is reopening its underground gas storage Rough, which will increase the storage capacity of gas in Britain by 50% and will become a key for the country in the winter.
Britain stopped buying Russian gas at the end of March. Since then, blue fuel has been coming into the country from Norway and the United States, which has led to an increase in the cost of electricity and heating.